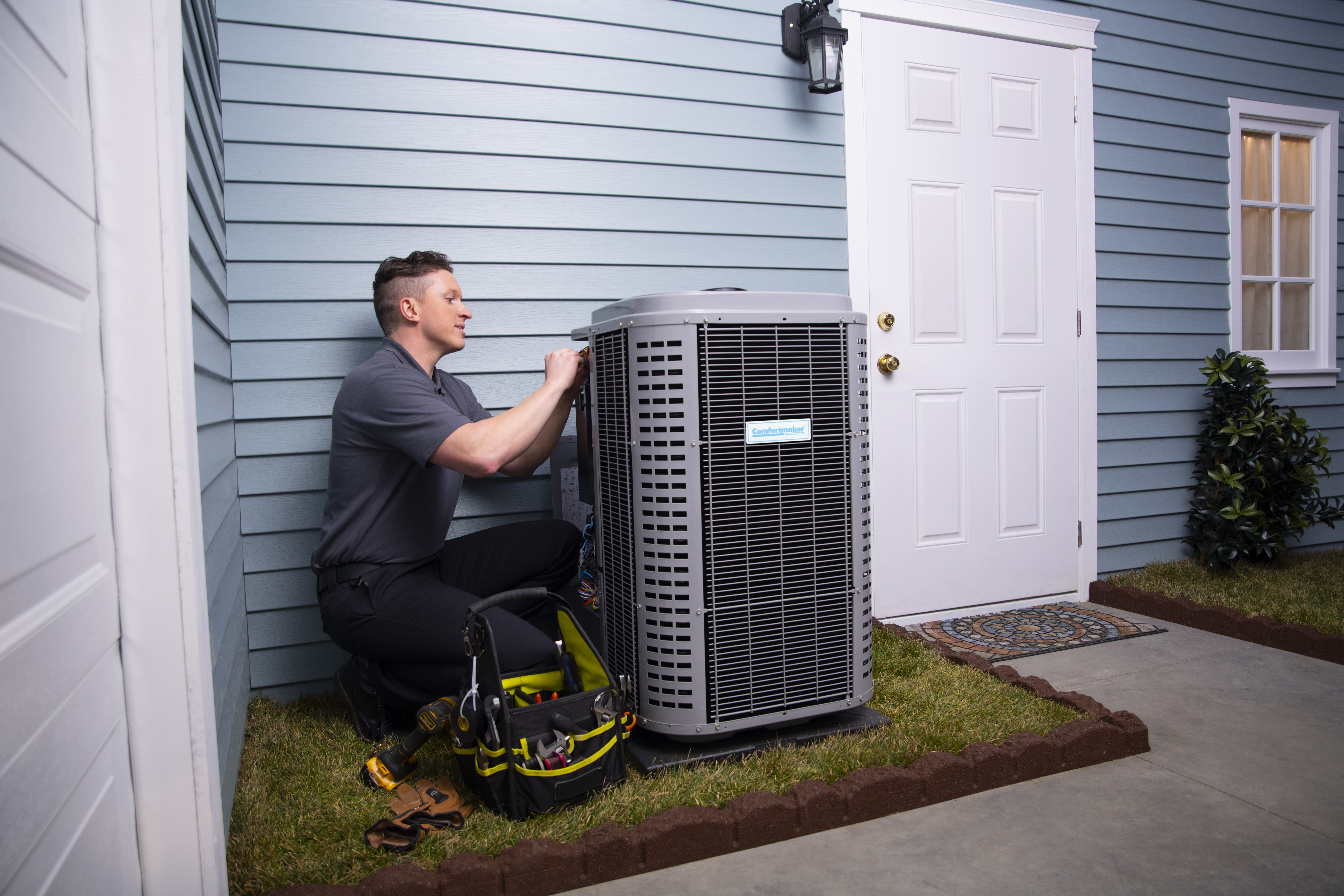 We're Dedicated to Building Both Your Brand and Ours
If you're passionate about making sure your company's work matches the quality of the products it installs, you're our kind of heating and cooling company. Become a Comfortmaker dealer and we'll give you the advanced products, tools and relationships to take your business to the next level.
Why Become a Comfortmaker Dealer?
Comfortmaker provides a wide array of advantages to our network of independent dealers. As a proud member of the Carrier Family, we are obsessive in exceeding industry standards in product testing. That's why we can provide many of our products with a No Hassle Replacement™ Warranty. We also offer outstanding responsiveness, lead generation tools, extensive HVAC training, business building classes and incentive programs. With Comfortmaker there's no limit to how far your business can go.
Top 10 Reasons
Become a Dealer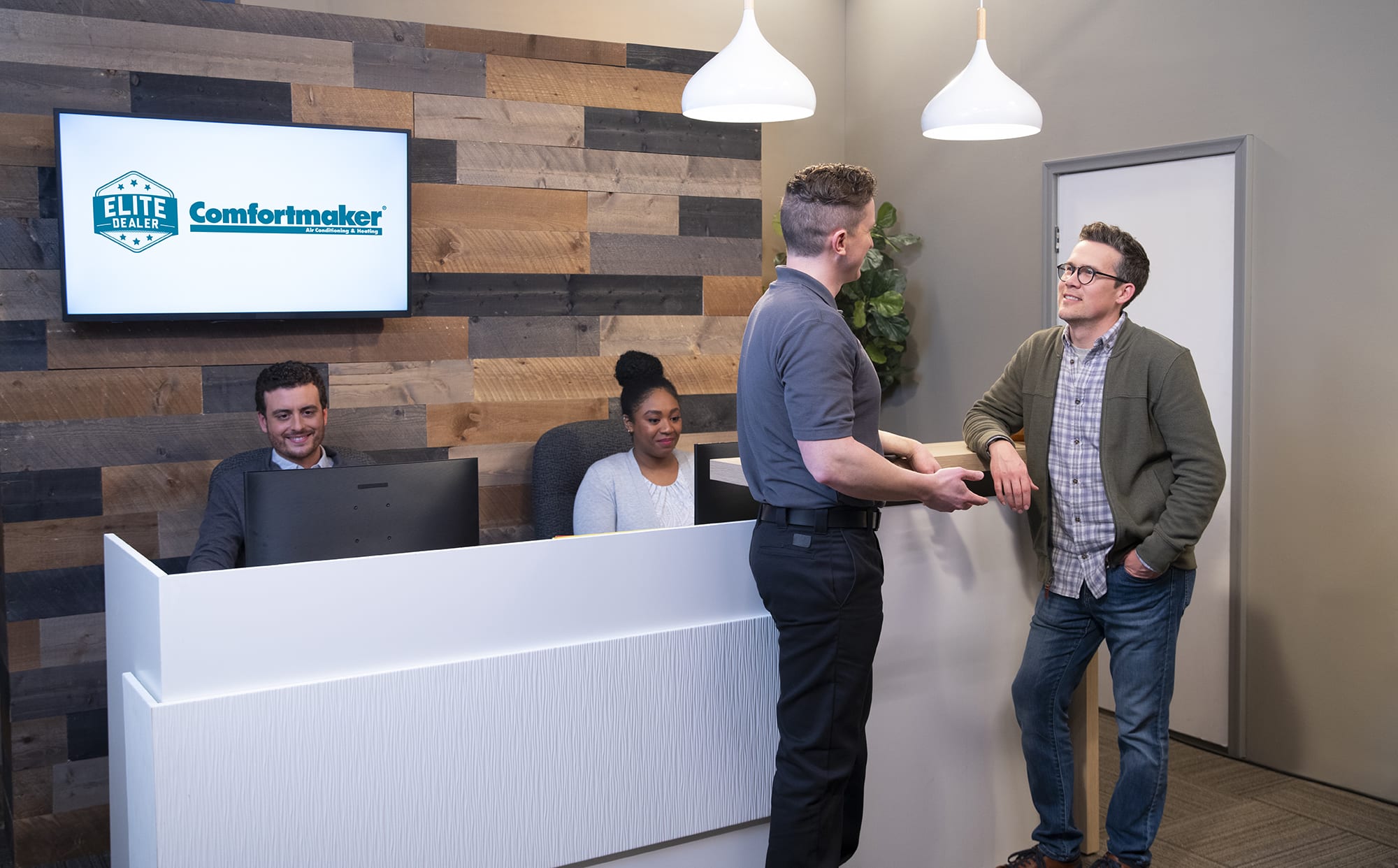 Elite Dealers
Our Elite Dealers are the best of the best. Displaying Comfortmaker Elite Dealer badge gives you extra authority with customers. It also gives you additional advantages such as being able to provide an extra 2-year No Hassle Replacement Limited Warranty on installations, preferred rates on financing, incremental rebates and additional Dealer locator leads. Becoming an Elite Dealer is just one more way to set your business apart.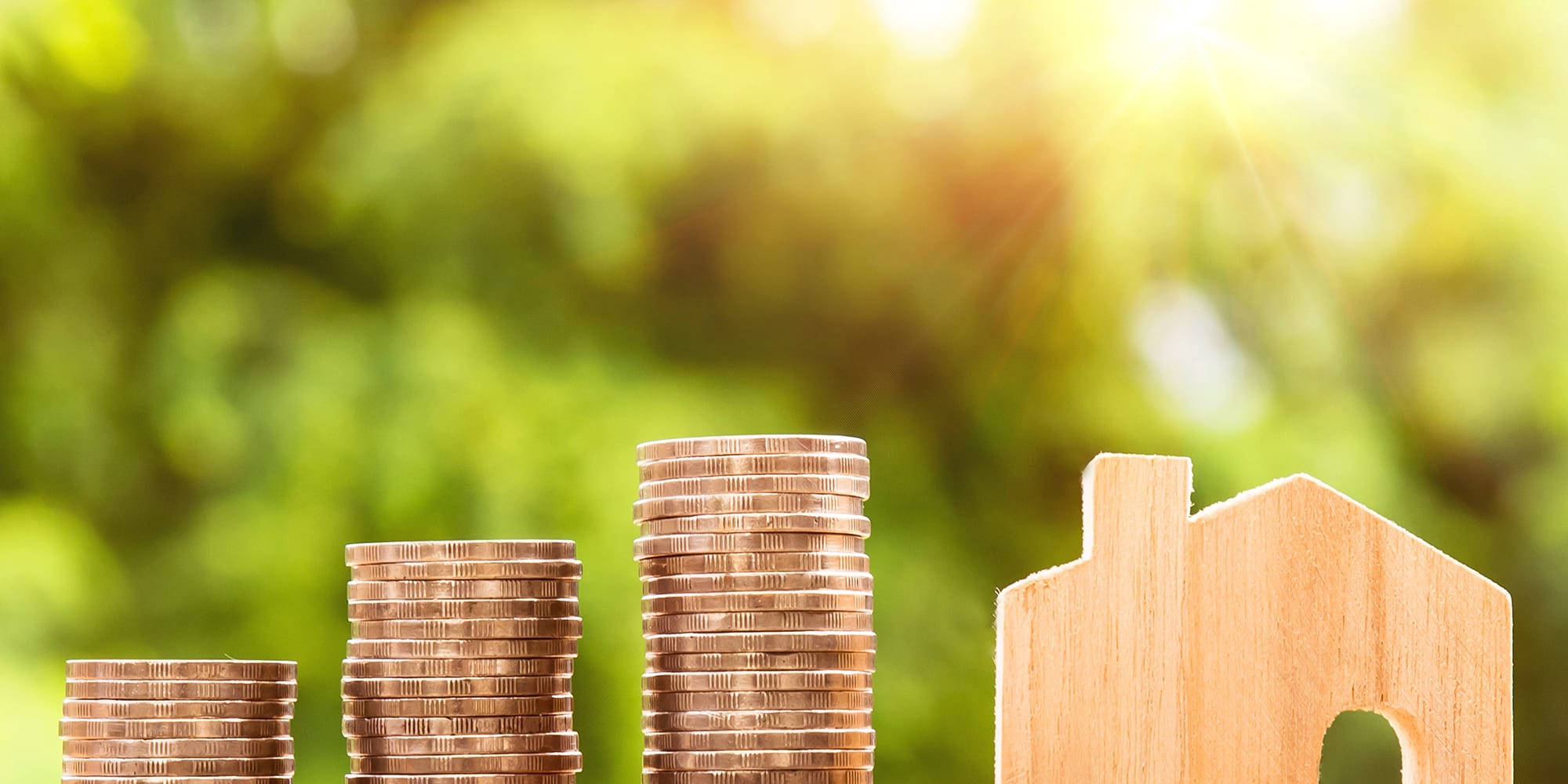 Financing for Customers
When your dealership offers financing, you significantly increase your chances of closing the sale. It's estimated that dealers who don't offer financing lose up to 48% of potential sales. Through our retail financing program, you can put customers at ease by offering them the ability to pay for their new systems through Wells Fargo at home. We make it easier to get to yes.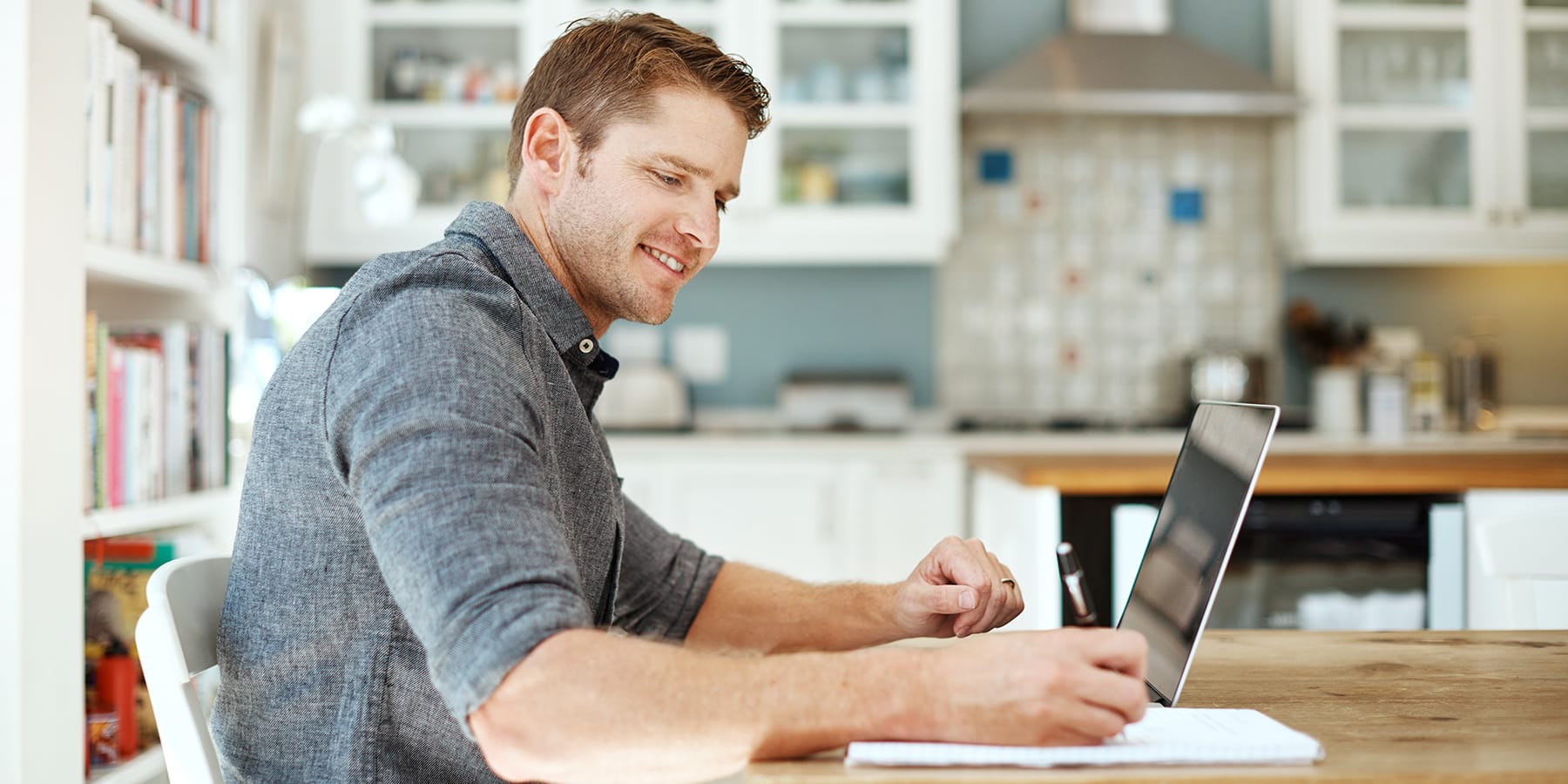 My Learning Center
With Comfortmaker, you and your staff can train on your own schedules. Available 24/7, My Learning Center allows you to access courses on a variety of heating, cooling and business development topics. We make it easy for you to continually sharpen your skills so your business can always provide exceptional customer service.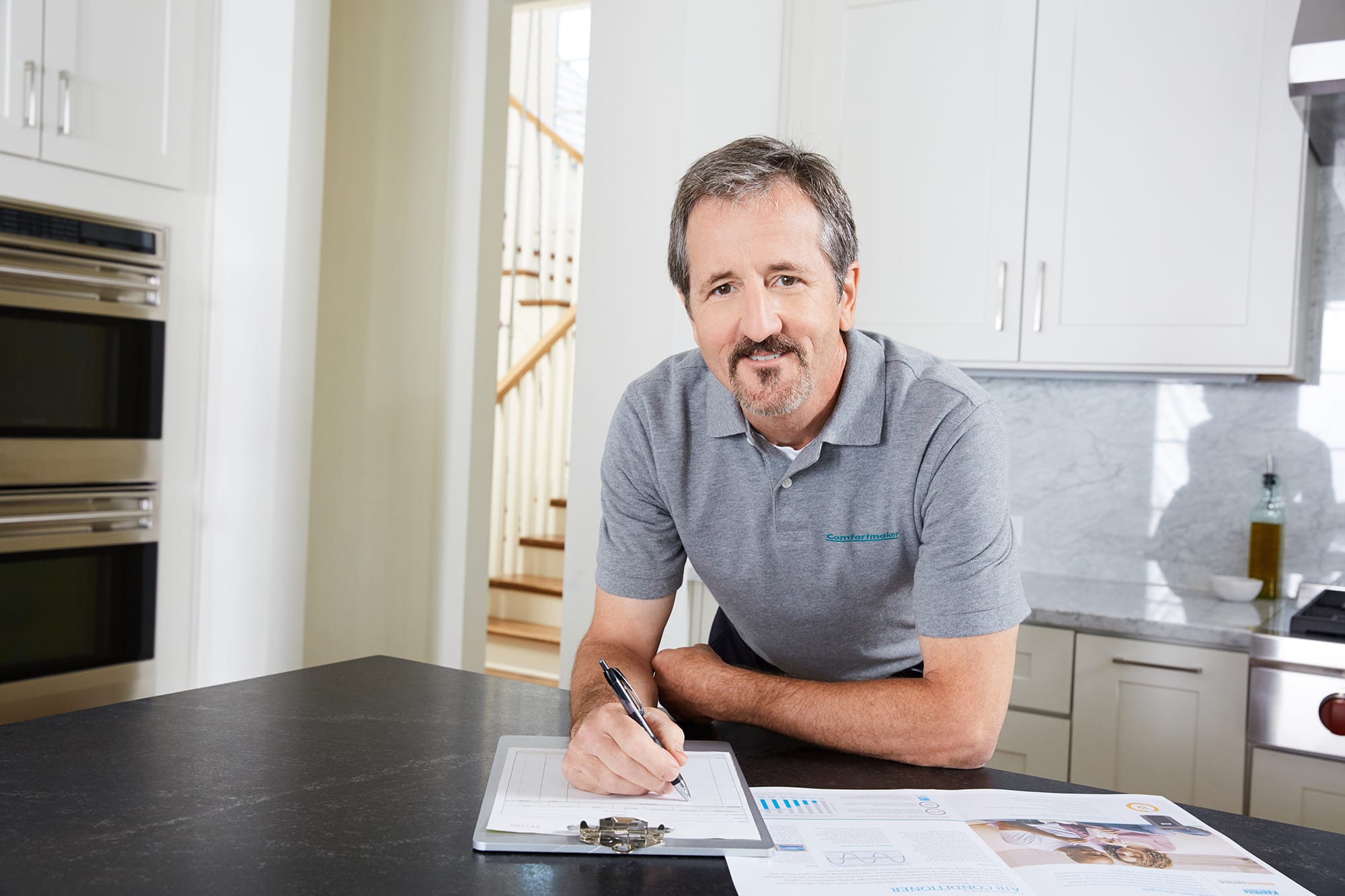 Build your business with Comfortmaker
Become a Comfortmaker dealer today and we'll help you strengthen and grow your business.
Become a Dealer