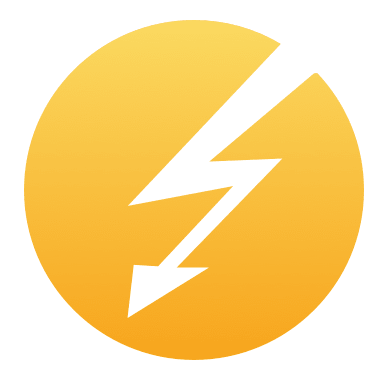 Energy Savings
Comfortmaker® products are made with energy efficiency in mind. If your units are 10–15 years old, you may be paying an extra 20% or more than you need to for your heating and cooling.
Newer products are governed by higher energy efficiency standards created by the Department of Energy (DOE), and the Environmental Protection Agency (EPA) promotes high efficiency products through its ENERGY STAR® program.
All Comfortmaker heating and cooling products currently meet or exceed the DOE minimum efficiency standards. We offer ultra-high efficiency products that exceed the minimum qualifications of the ENERGY STAR program. And many of our product lines are ENERGY STAR qualified with some of the highest efficiency products available today.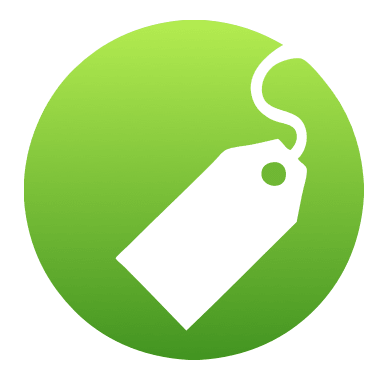 Total Cost Savings
The total savings of your current system and a new one depends on many factors such as the weather where you live, utility costs, your home's energy efficiency, and your temperature setting preferences.
Many state governments and utility companies offer incentives for installing energy-efficient heating and cooling units. Incentives vary widely, but typically include tax credits, low interest loans, grants and rebates.
In warmer climates or areas with higher electric costs, most homes can benefit from a higher-SEER cooling unit. In colder climates or areas with higher fuel costs, a higher-AFUE gas furnace can be more economical. You may be able to compare annual operating costs of two systems just by knowing their efficiency ratings. Here are the measurement standards the DOE has provided for measuring efficiency: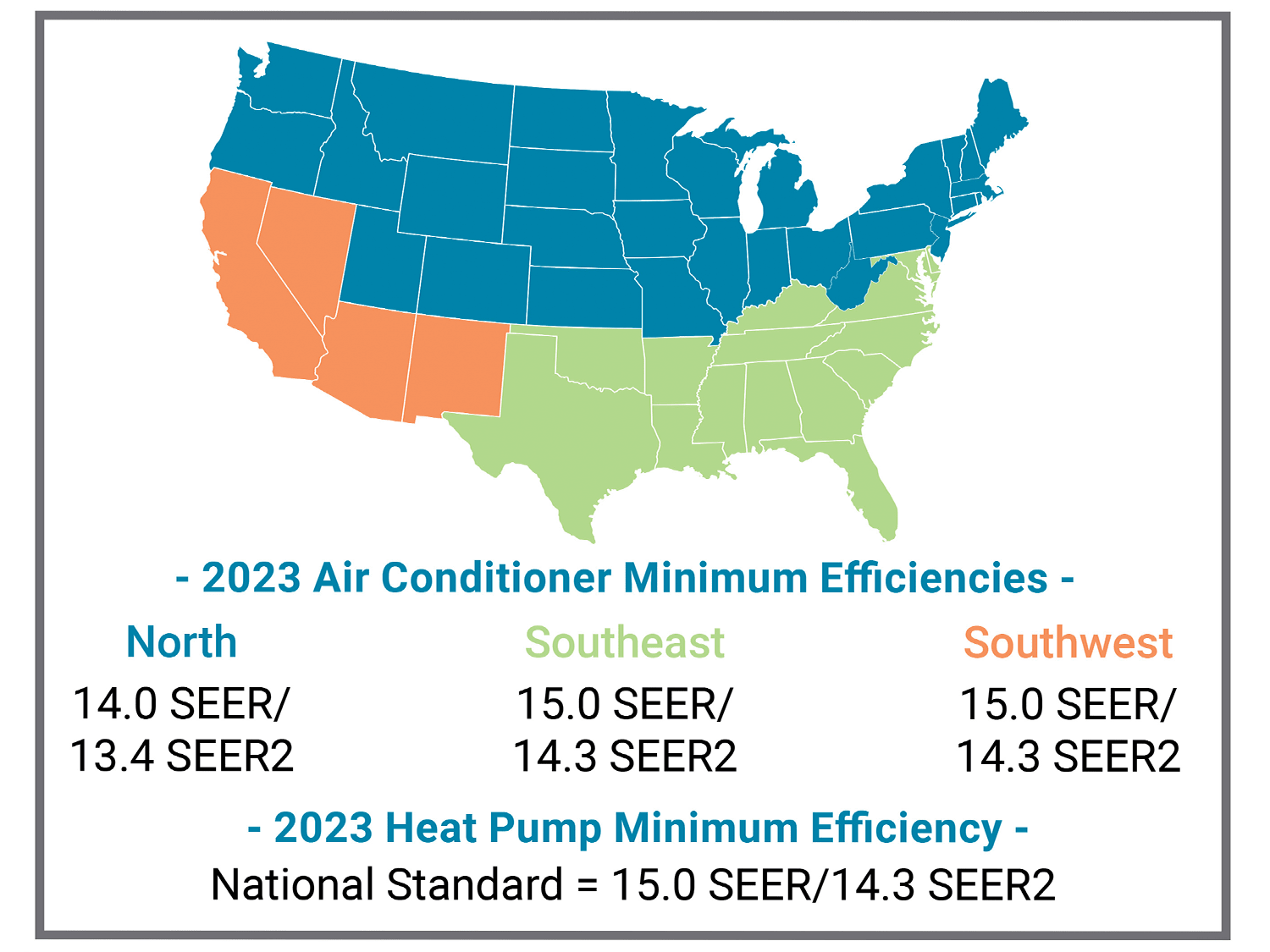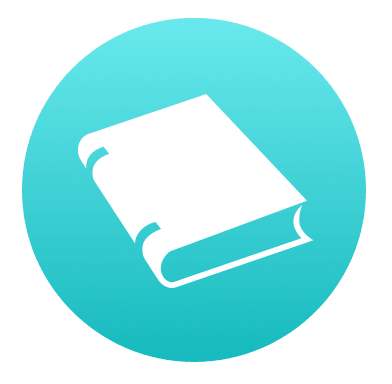 Glossary of Terms
AFUE Rating: Gas furnaces use Annual Fuel Utilization Efficiency (AFUE) as their measurement. The higher the AFUE, the greater the efficiency and the greater your energy savings potential.
HSPF: Heat pumps use Heating Seasonal Performance Factor (HSPF) as their measurement of heating efficiency. The higher the HSPF, the greater the efficiency and the greater your energy savings potential.
SEER: SEER stands for Seasonal Energy Efficiency Ratio and applies to central air conditioners and heat pumps during cooling operation. The higher the SEER, the greater the energy economy.
EER: EER stands for the Energy Efficiency Ratio that calculates the efficiency provided by a central air conditioner or heat pump while cooling at a specific oudoor temperature. It can be found by dividing a unit's Btu output by its wattage.
ENERGY STAR®: ENERGY STAR® qualified earn the U.S. government's designation for superior energy efficiency to help save costs on energy bills.
Decibel (db): Unit used to measure sound level by comparing it with a given level on a logarithmic scale.
You might also be interested in
Need help deciding? Contact a local dealer below.